About Bitmama
Bitmama started in 2017 as a P2P digital currency exchange. It quickly grew into a platform where individuals can trade and manage cryptocurrencies, and digital assets conveniently. Today, we offer a trusted platform for cryptocurrency transactions.We are building technology that will redefine the way people do financial transactions through blockchain technology.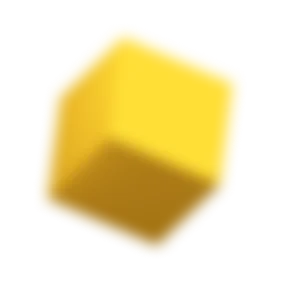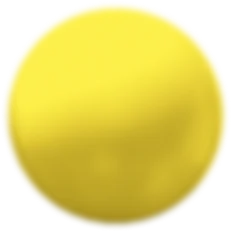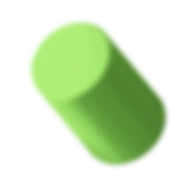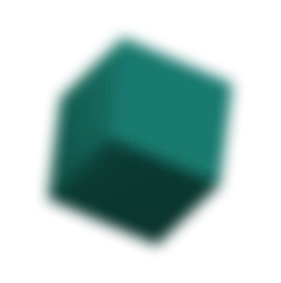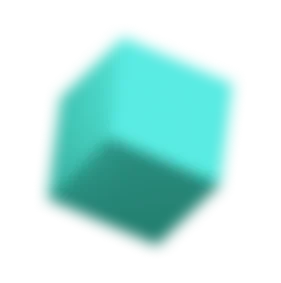 Our Mission
Our mission is to leverage use of the blockchain and other frontier technologies to solve problems in society.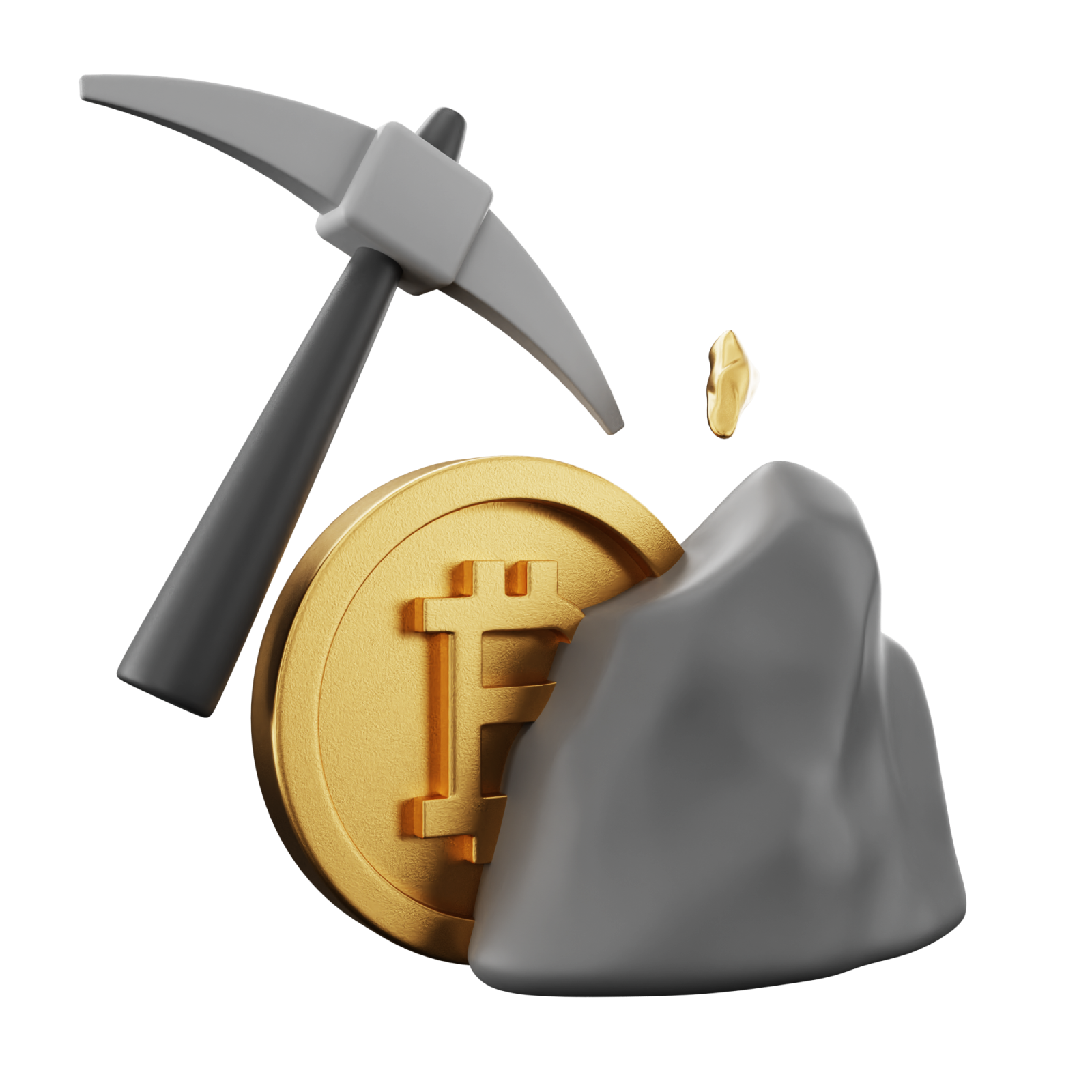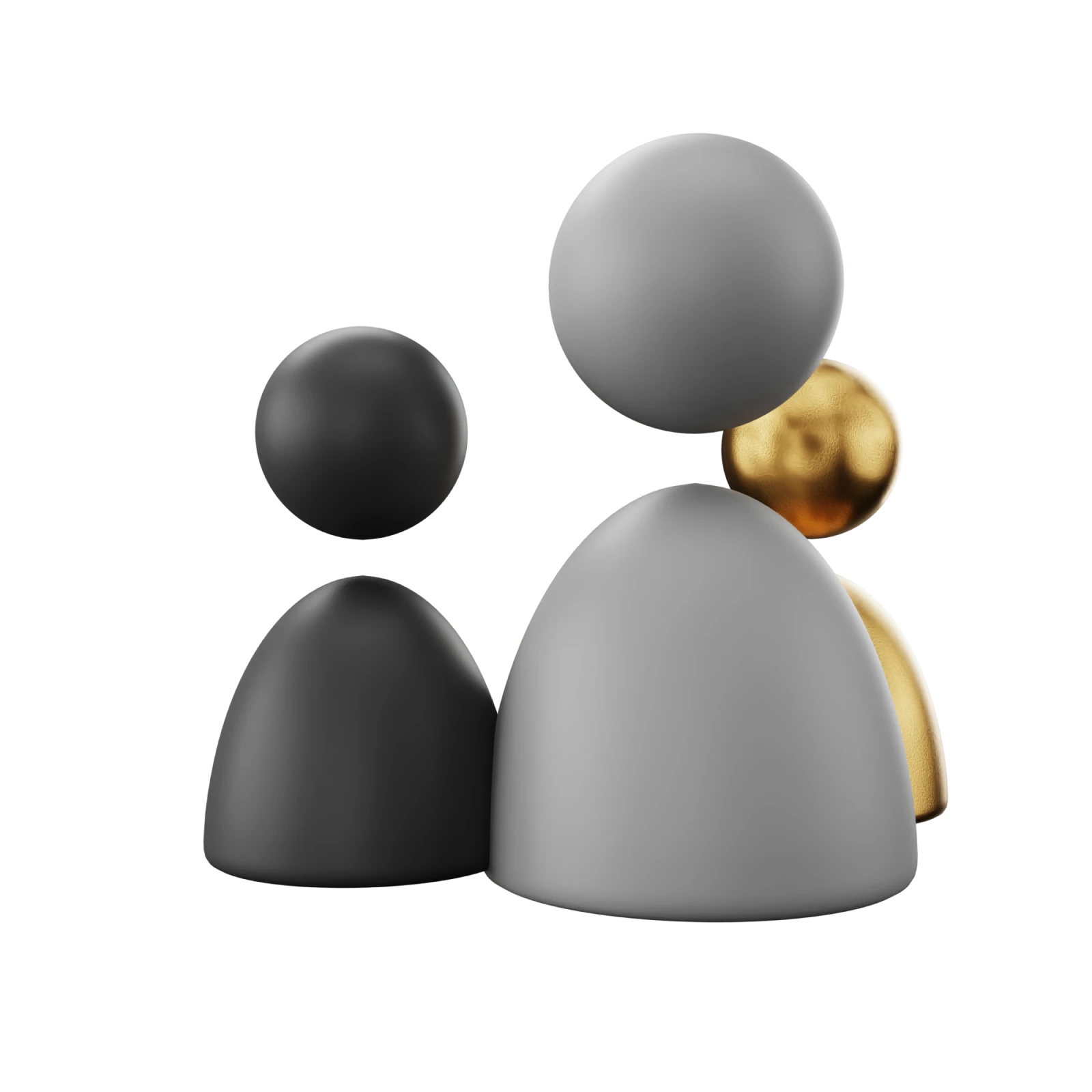 Our Vision
At Bitmama, we have a vision: to be the infrastructure for blockchain payments across emerging markets.
Our Values
Innovation
Impact
Communication
Passion
Honesty
Judgement
Curiousity
Promos, Crypto round-up, and witty convos; our newsletters are the dopest