Here is what's in store for you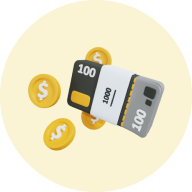 Get Insights on your performance
See how you are performing in the partners program and how you compare with others.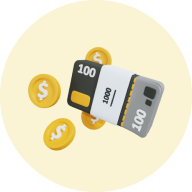 Easy Top-up
Recharge airtime across 200+ countries globally for yourself and loved ones through your crypto wallet and fiat.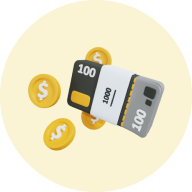 Seamless Data purchase
Buy data on your line and that of your friends and families across 200+ countries globally.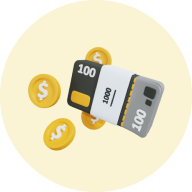 Crypto-Friendly and User-Friendly 
Purchase airtime and data directly from your fiat or crypto wallet and also save beneficiaries for a next time purchase
Recharging Airtime and Data is easy and fast on Bitmama 
Create an account
Download and register on the Bitmama app from the Apple or Google play store.
Navigate to Airtime/Data
Navigate to "Airtime/Data" on your dashboard.
Go ahead and buy Airtime
or Data
 Select data or airtime and supply the necessary information. Click the buy button to confirm the purchase and you will be credited immediately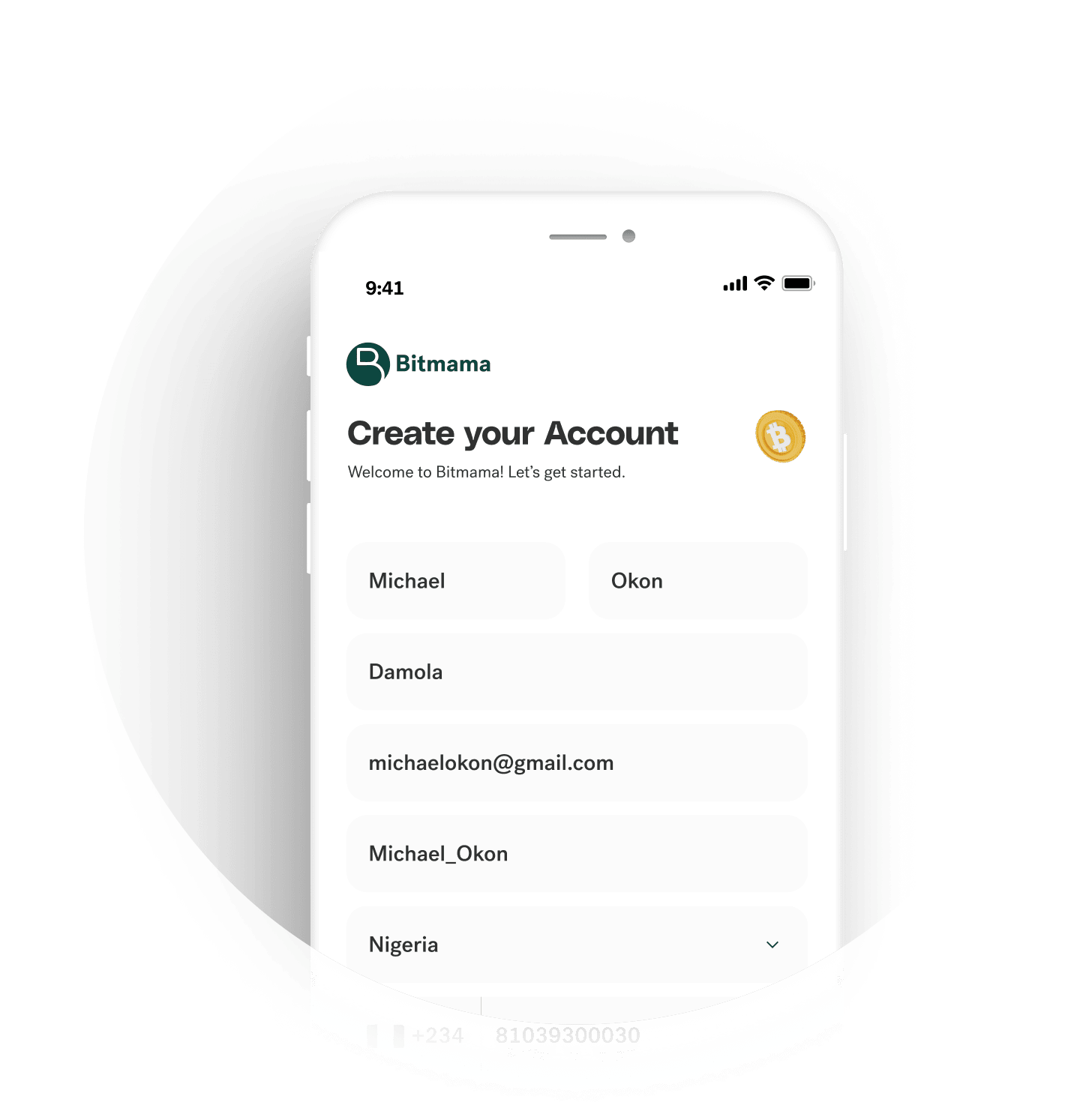 Create an account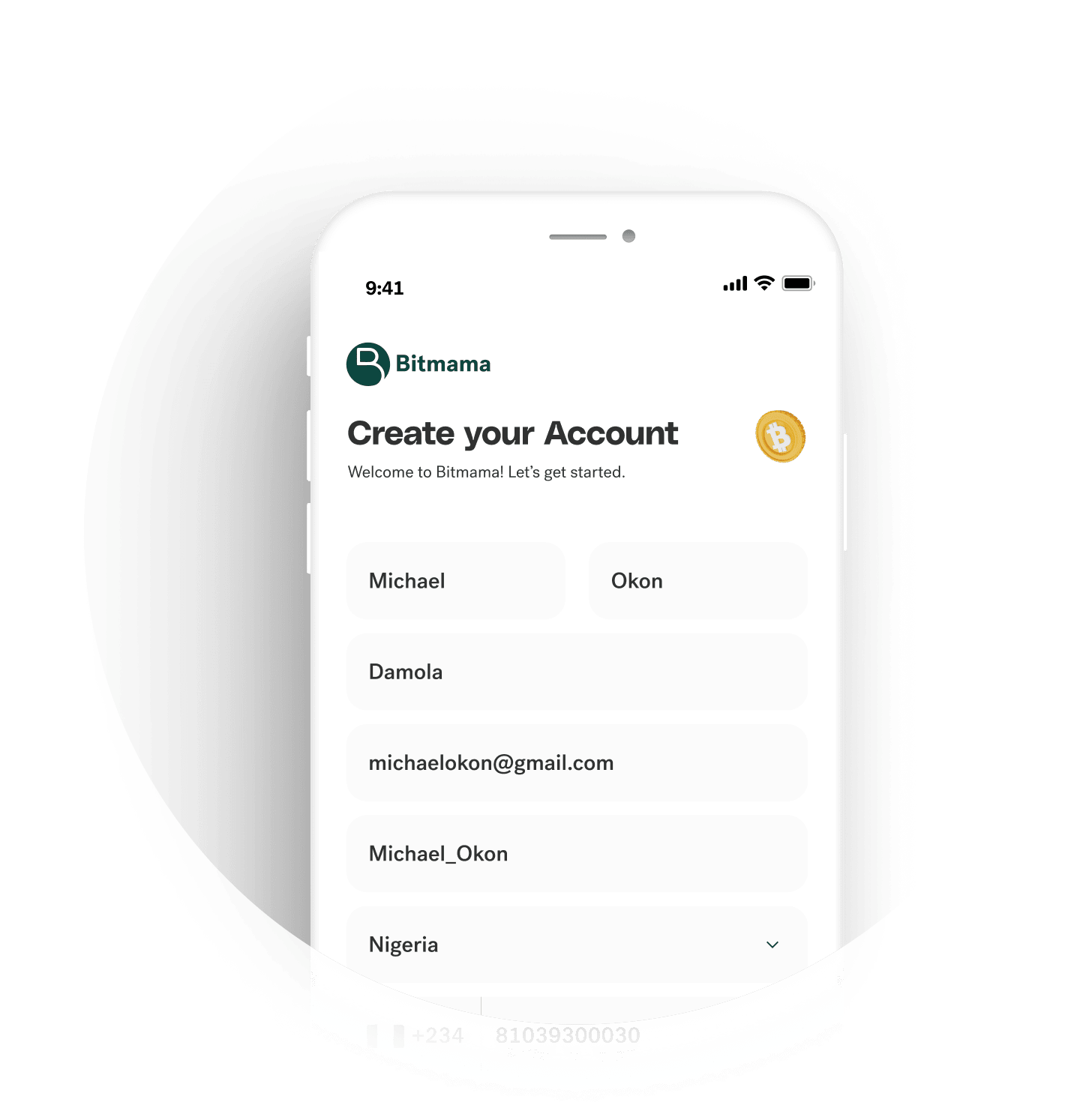 Buy Airtime and Data in your Country from your favorite networks
Frequently Asked Questions