Do More With Your Bitmama Crypto Cards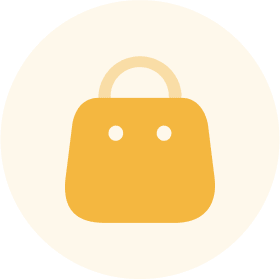 Spend your crypto like your regular cash
Bitmama Crypto cards takes away conversion hassle. Spend your stable coins directly when shopping, making subscriptions, in-store and POS purchases, all on the go.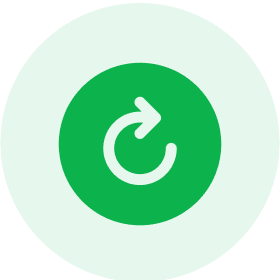 Make cross-border payments easily
With your virtual or physical crypto cards, you can make borderless payment transactions across the globe without limit.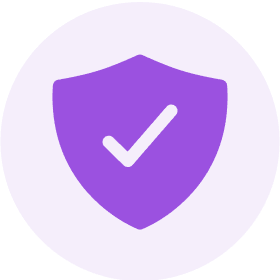 Enhanced security
Bitmama Crypto debit cards are protected with multiple layers of globally accepted security standards delivered by our card partners and Mastercard to ensure that your funds are protected from global security threats.