How GreenBox works
Send crypto gifts (USDT, cUSD & USDC) to up to 2000 people at once through a link.

Instantly receive crypto gifts by clicking on a link or inputting the GreenBox code on the Bitmama app.

Enjoy a series of customisations with the Bitmama GreenBox feature. Easily choose the amount of gift per person, number of recipients, criteria for qualification and start/ end time.
Greenbox Use-cases
What you can do with a Bitmama Greenbox
Fund your Greenbox Wallet
Fund your GreenBox with the amount you want to share or send as a gift
Limitless gifting with a link 
Supply details like the total amount of gifts per person, number of recipients, and duration. A link will be generated for you to gift as many people as you wish
Receive Crypto
Follow the GreenBox link and the gifted sum will be credited to your wallet.

Experience the power of Bitmama GreenBox
Don't take our word for it! Check out a few of the true Bitstars who have already started sending and receiving GreenBoxes.
Sending or Receiving a Greenbox is as easy as 3 steps
Start sending or receiving GreenBox to and from people, around the world. 
Create an account
Download the Bitmama app or visit the web portal at https://dashboard.bitmama.io/login  and sign up for a free account. Register and complete your verification up until level 3
Create a new Greenbox
Select GreenBox from your dashboard. Load the preferred amount you'd like to share from your USDT, USDC or cUSD wallet
Copy GreenBox link and send
Select "Send GreenBox" and share the link with as many people as you like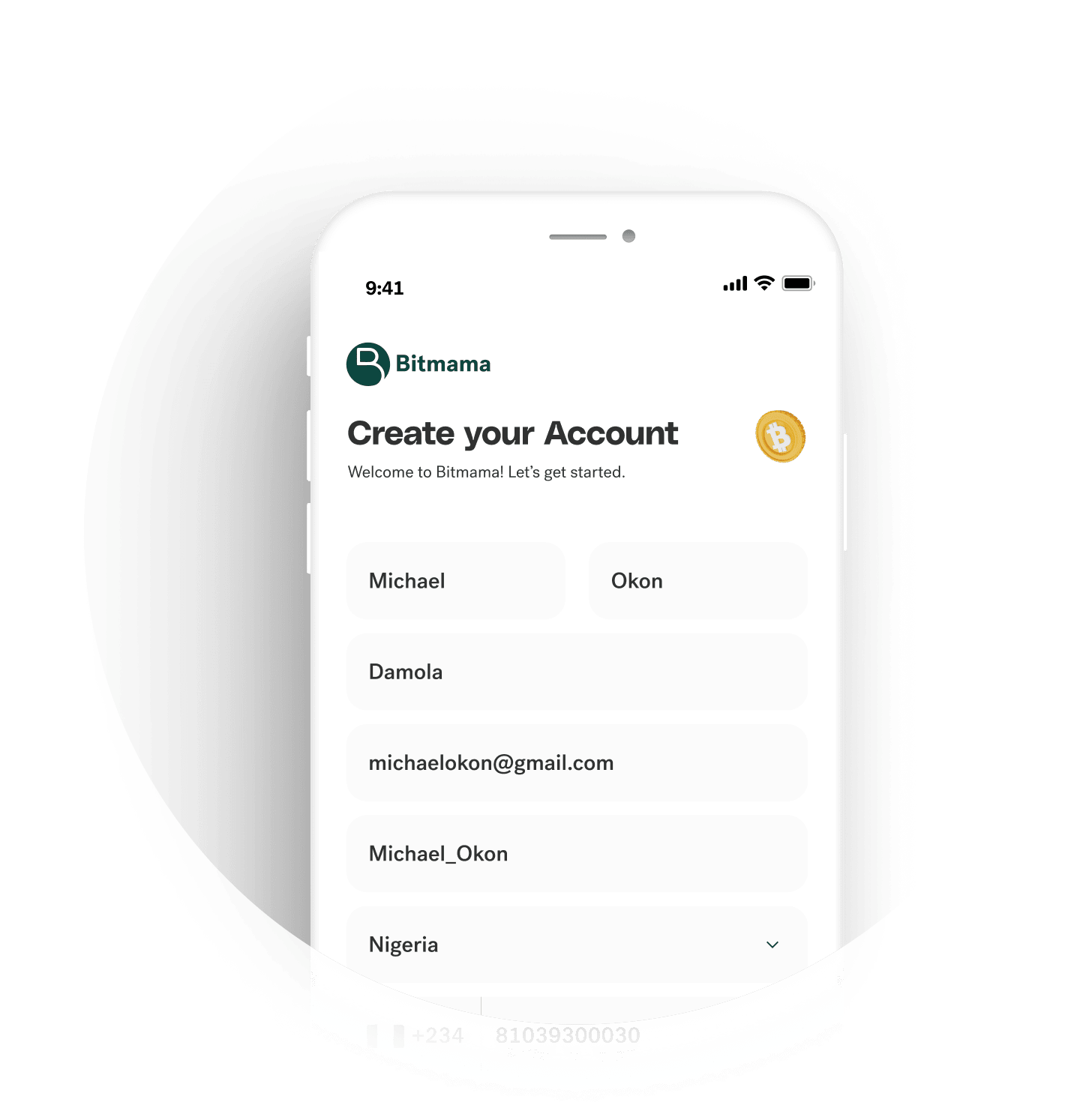 Create an account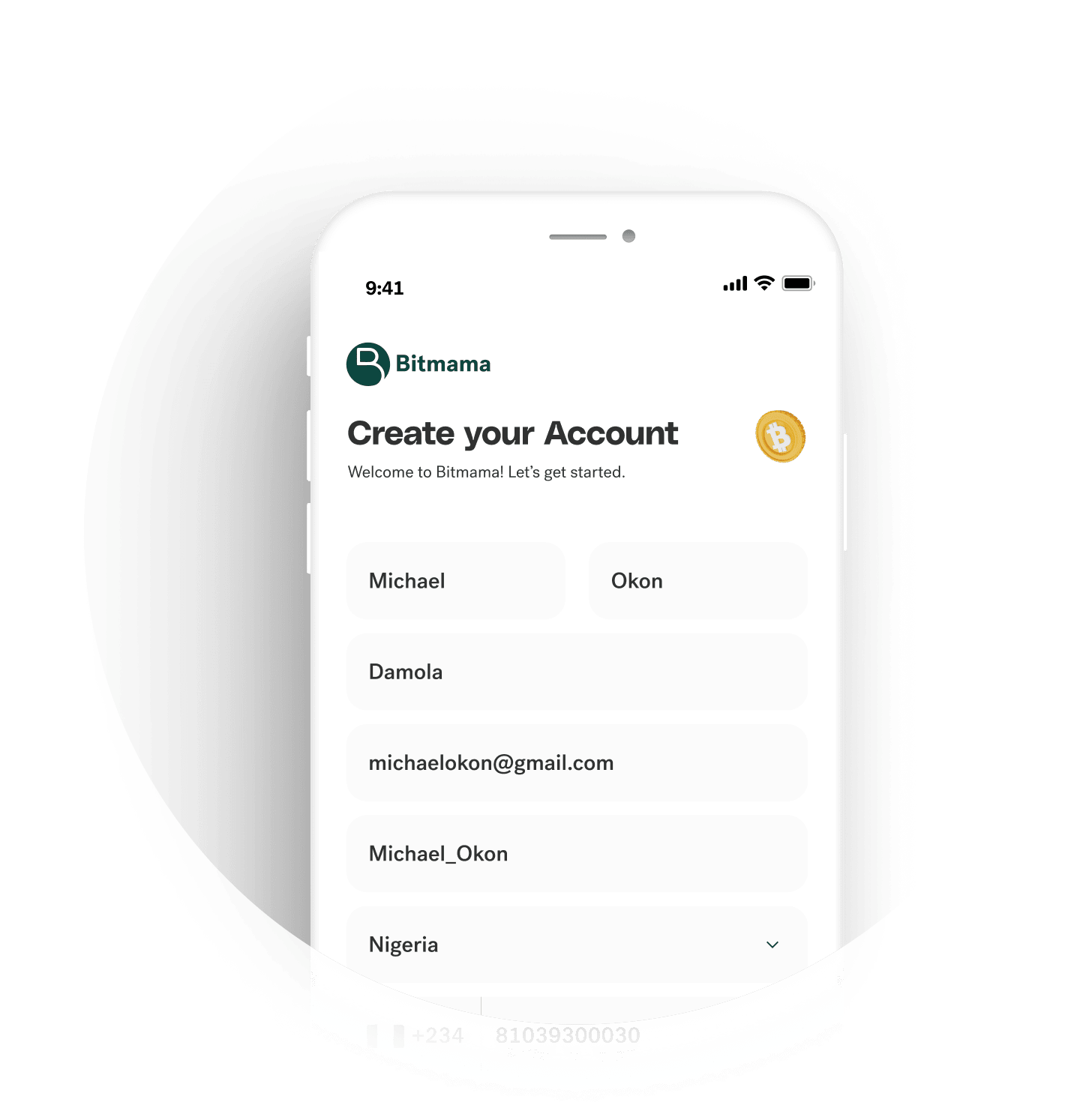 Frequently Asked Questions