How Does the Bitmama Partners Program Work?
You earn commission in crypto every time the people you introduce to Bitmama complete a transaction in trade, swap crypto, buy crypto and pay later or use their Bitmama crypto cards.

Bitmama partners program is one of the best affiliate or referral programs in the world. Anyone can become a partner whether you are a blogger, content creator, influencer, or even if you just enjoy sharing crypto product recommendations with your friends and community, earn great commissions immediately by promoting Bitmama to your audience.
Earn commissions
When new users sign up using your referral code, earn a commission on every transaction they complete. See how much you can make per transaction here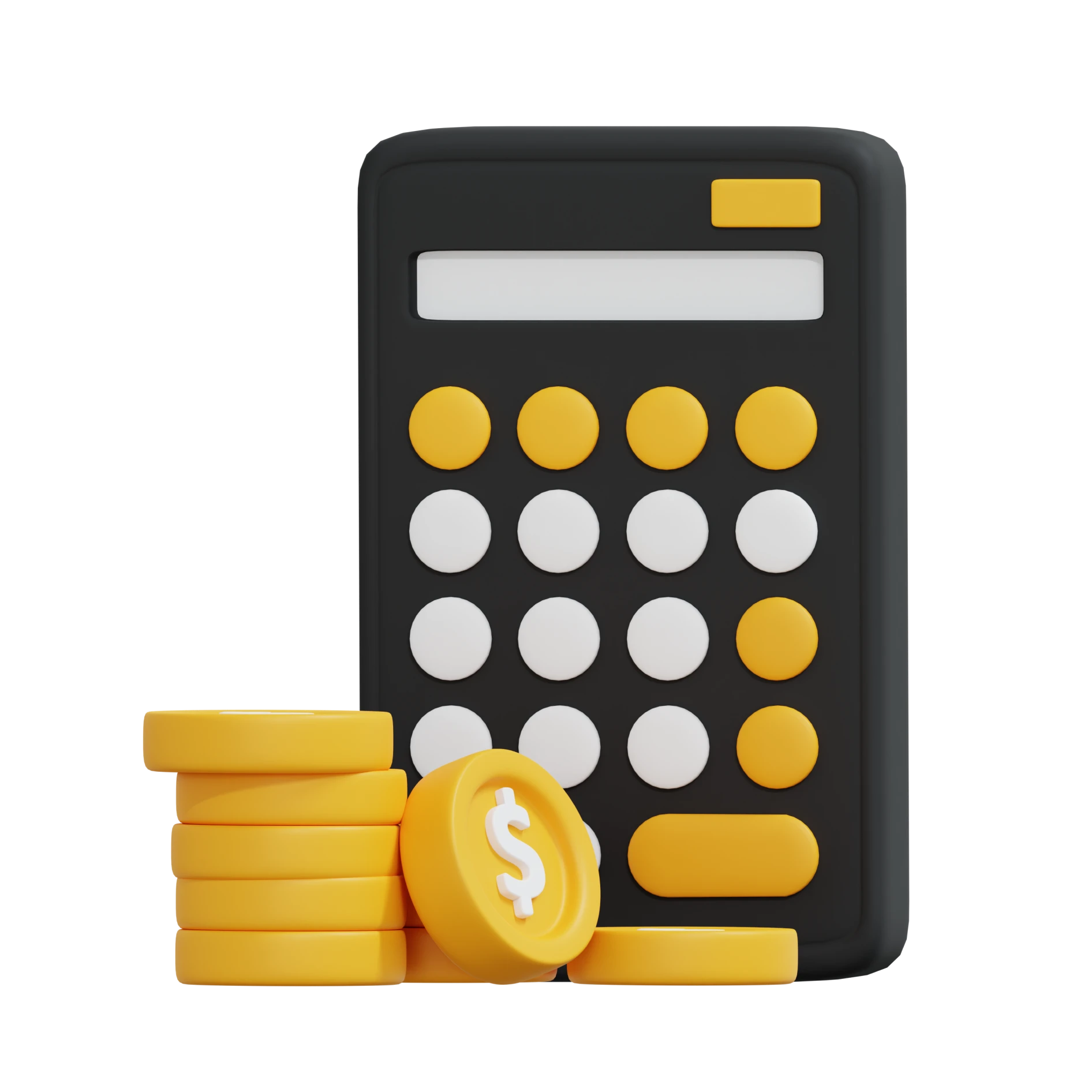 How to become a Partner
Generate your referral code
You'll be automatched with a seller instantly
Create an account or sign in if you already have an account
The seller will confirm your payment
Promote Bitmama to your community
It makes Bitmama P2P a safe and fast method to convert funds to crypto.
Start earning
It makes Bitmama P2P a safe and fast method to convert funds to crypto.
Generate your referral code
Benefits Of Bitmama Partners Program
Unlimited earnings opportunities
There are no limitations on the amount you can earn. The more people who create accounts and transact on Bitmama after clicking your referral link or sign up with your referral code, the more payouts you'll receive.
Convenient payments
Get paid in real time as your referral transact, no matter where you are, for as long as three years.
Creative promotional assets
Enjoy a wide selection of creative promotional content that we regularly update.
Get Insights on your performance
See how you are performing in the partners program and how you compare with others.
Frequently Asked Questions