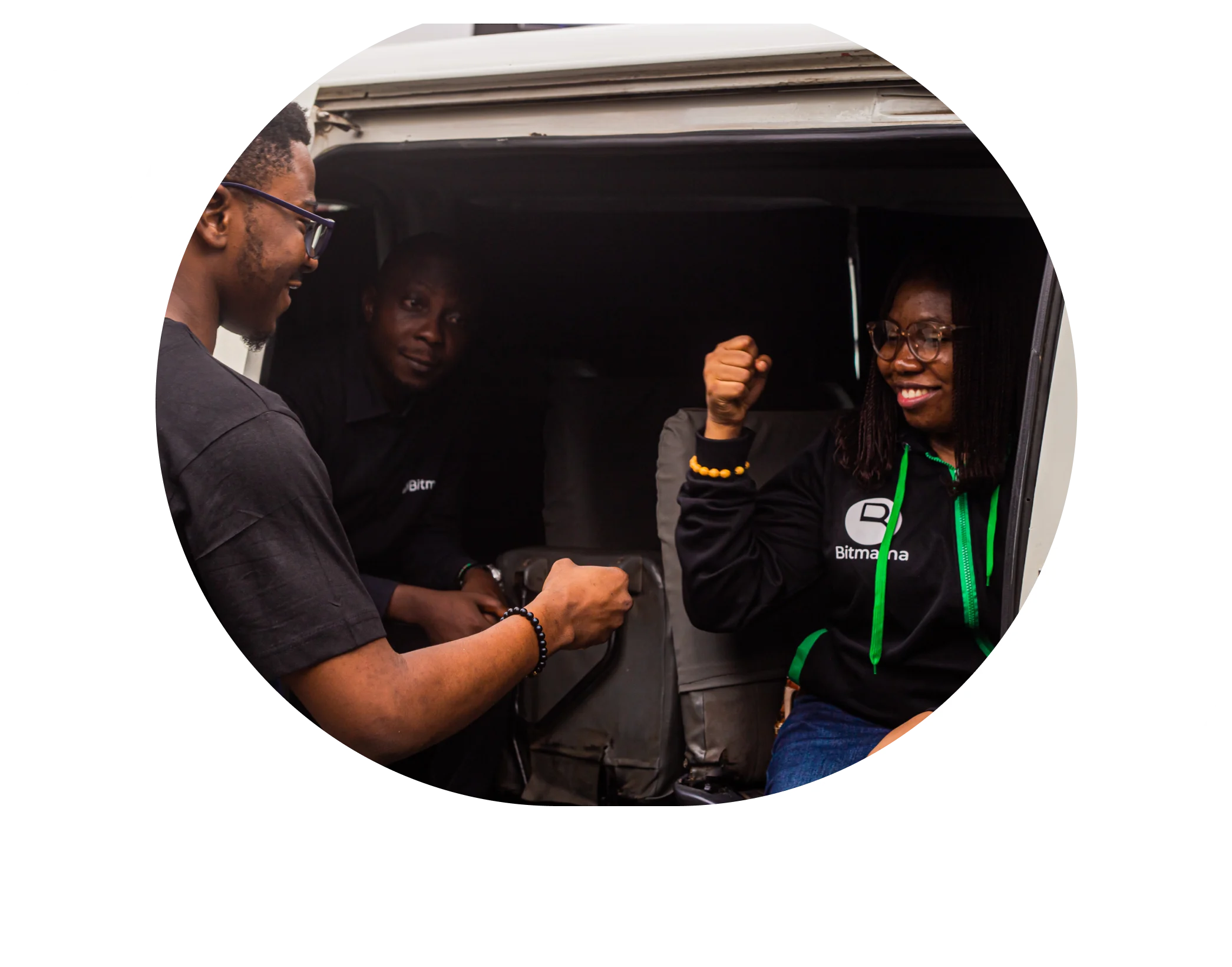 Small Team. Big Hearts.
We're always looking to hire talented folks to join our ever-growing team of designers, engineers, and support staff.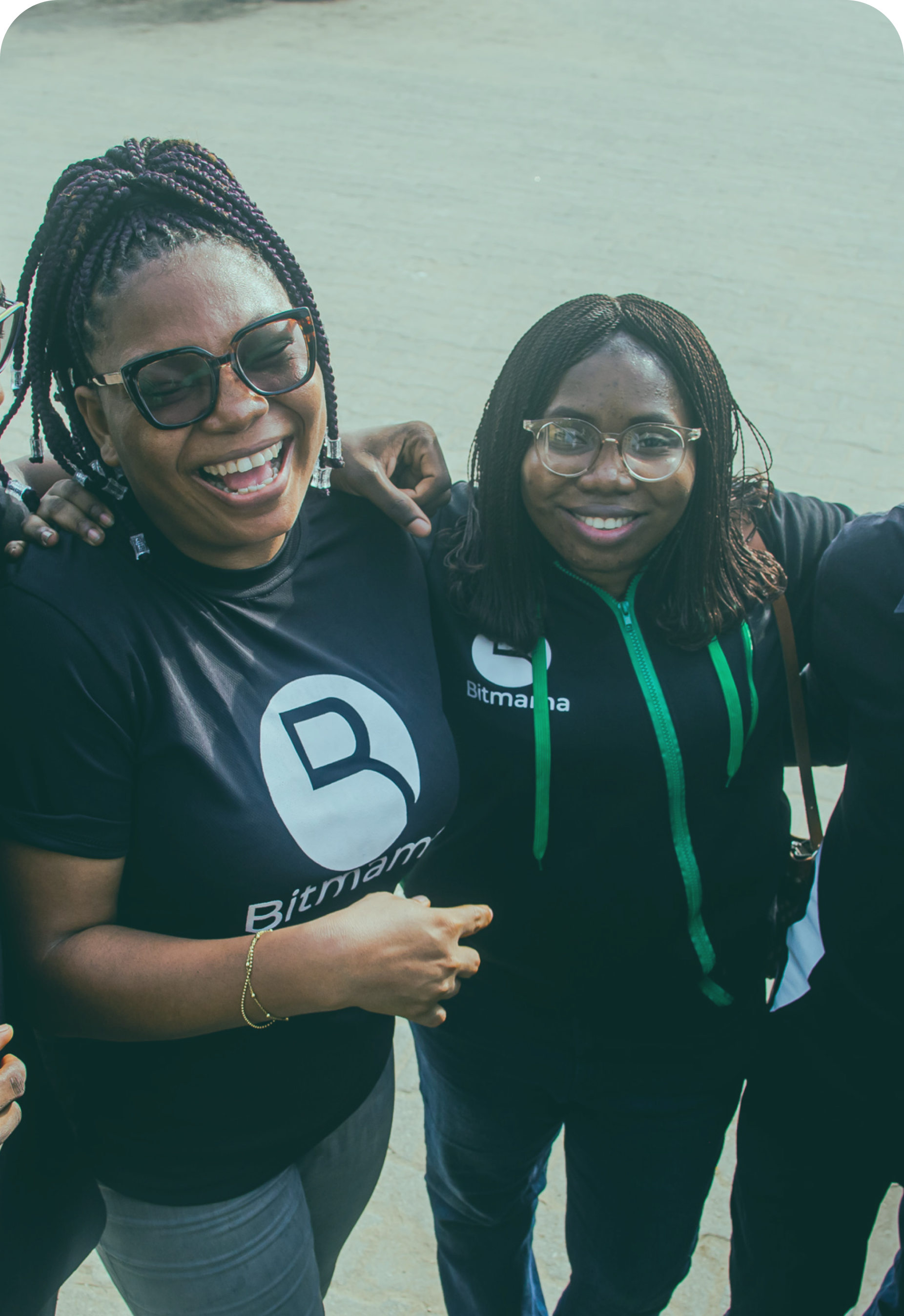 Working at Bitmama
We've taken a huge challenge and made it into our mission: To create an open financial system for the world. To achieve this, we are building a team of smart, creative, passionate optimists, the kind of people who see opportunity where others see roadblocks. If this sounds like you, check out our open roles.
The things we value
The values we uphold, help us to stay strong and resilient as a team, as well as guide our core essence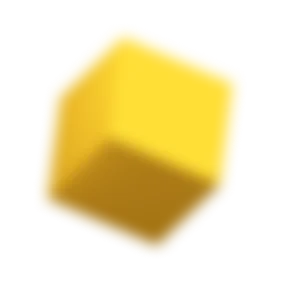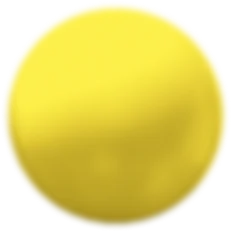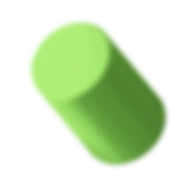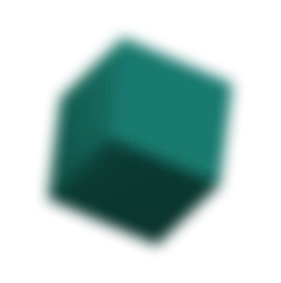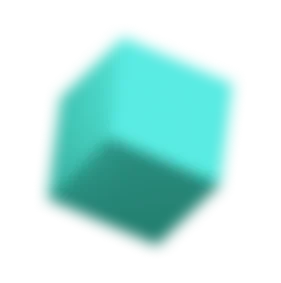 Our Mission
Our mission is to leverage use of the blockchain and other frontier technologies to solve problems in society.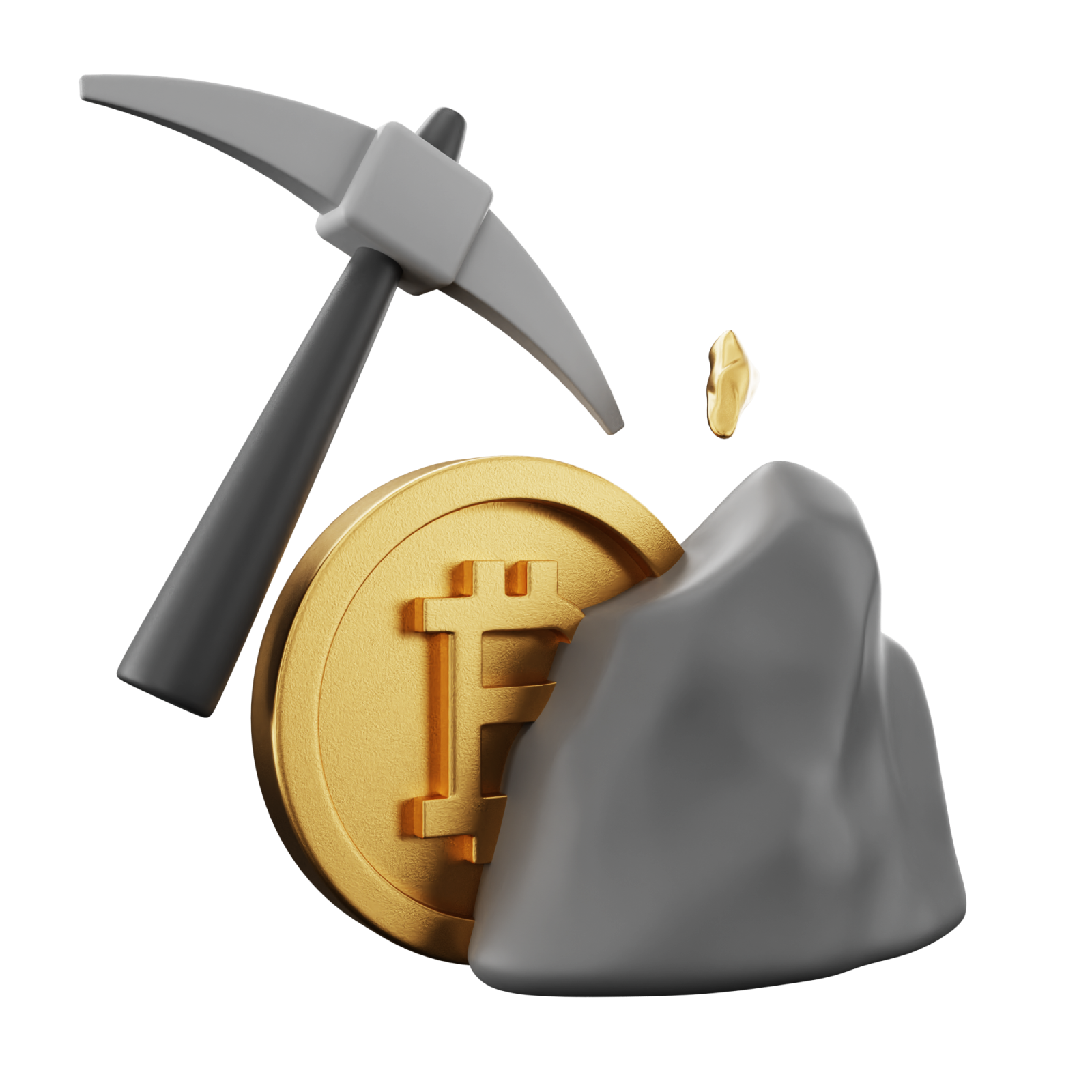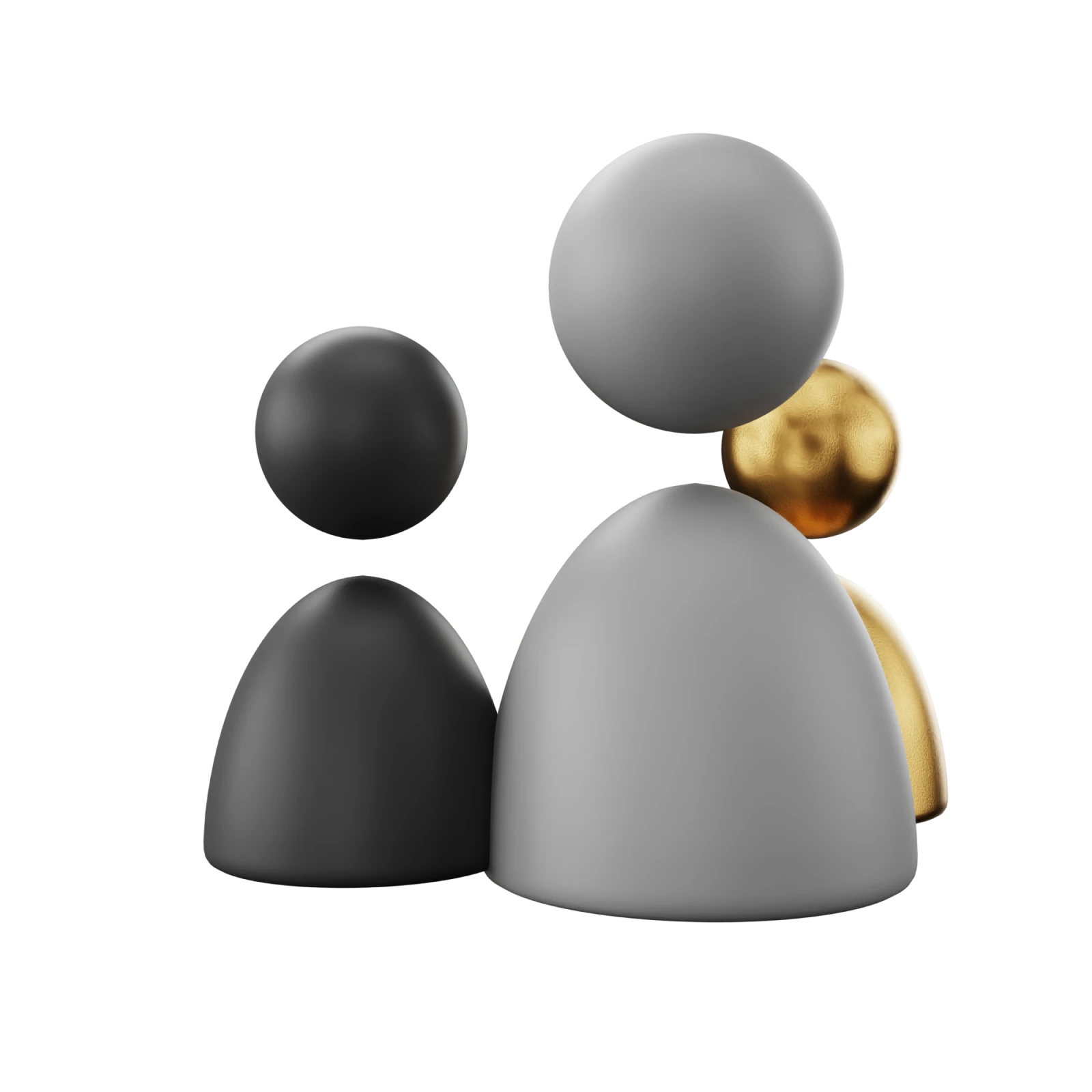 Our Vision
At Bitmama, we have a vision: to be the infrastructure for blockchain payments across emerging markets.